Note: Audio is placed below the main text, when available.
Welcome to F.I.E.L.D.- the First Ismaili Electronic Library and Database.
Lawsuit Allegedly filed by Aga Khan Against His Own - 2010-04-12
Posted April 12th, 2010 by heritage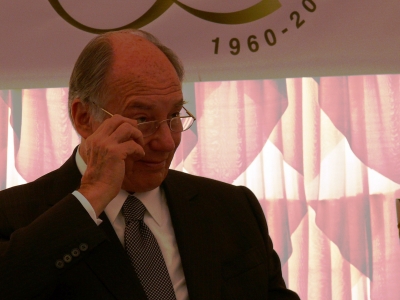 Date:
Monday, 2010, April 12
Worldwide Ismailis perplexed by report of a lawsuit allegedly filed by Aga Khan against two of his own - Can the suit be authentic?
Ismailis find this hard to believe as there is no affidavit by the Aga Khan in the court papers, and as the lawsuit is filed outside of the highly regarded Ismaili Arbitration process that the Aga Khan proudly favours.
Is there more to it than it seems?