Note: Audio is placed below the main text, when available.
Welcome to F.I.E.L.D.- the First Ismaili Electronic Library and Database.
Prince Rahim Aga Khan weds Ms Kendra Salwa Spears - 2013-08-31
Posted September 1st, 2013 by heritage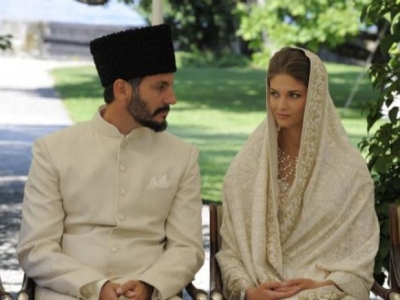 Date:
Saturday, 2013, August 31
Location:
Chateau de Bellerive
Prince Rahim and Princess Salwa were married on 31 August 2013 on the shores of Lake Geneva at the residence of late Prince Sadruddin Aga Khan in Switzerland.
Recent Articles
Posted October 24th, 2014 by librarian-hd
His Highness Prince Karim Aga Khan sent a Holy Talika (special communication to His Jamats) all around the world that His first son Prince Rahim and wife Prince Salwa were expecting their first child. The Aga Khan wanted Ismailis everywhere to share in the happiness of both the families.