Welcome to F.I.E.L.D.- the First Ismaili Electronic Library and Database.
VIDEO: News report on canada.com - Aga Khan becomes Honourary Canadian - 2010-05-28
Posted May 29th, 2010 by heritage
Date:
Friday, 2010, May 28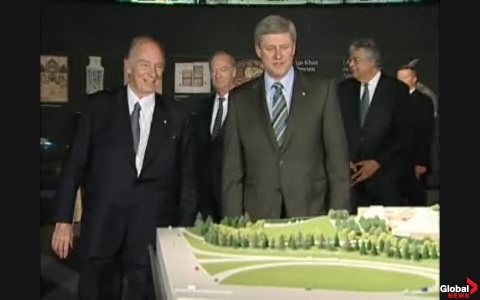 Fri, May 28: Canada bestows one of the world's most powerful men with its highest honour.
View the Video on the canada.com website:
Not available any more, they have removed it.