Welcome to F.I.E.L.D.- the First Ismaili Electronic Library and Database.
VIDEO: CBC Second News Report - 2010-05-28
Posted May 29th, 2010 by heritage
Date:
Friday, 2010, May 28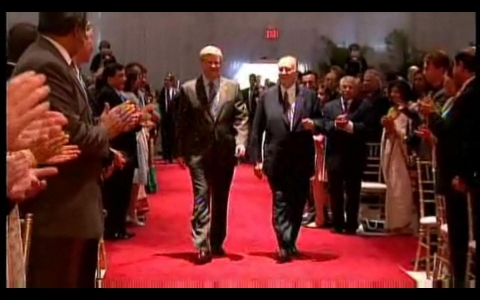 The Aga Khan, head of the world's Ismaili Muslim community, unveils plans for the Aga Khan Museum for Islamic Art and Culture and Prime Minister Stephen Harper bestows the spiritual leader with honorary Canadian citizenship. Includes short interviews of attendees.
View the Video at the CBC website:
http://www.cbc.ca/video/player.html?category=News&zone=arts/artdesign&si...