Note: Audio is placed below the main text, when available.
Welcome to F.I.E.L.D.- the First Ismaili Electronic Library and Database.
Obama to Host East AFrican Muslims At 2-Day US Summit - 2010-04-26
Posted April 26th, 2010 by heritage
in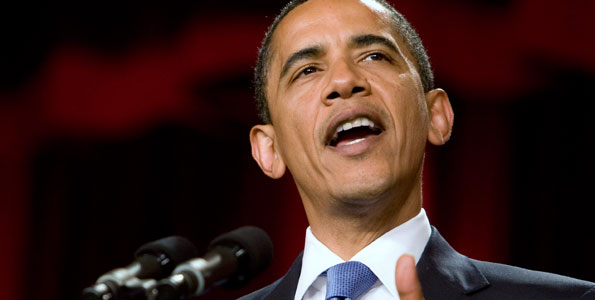 Date:
Monday, 2010, April 26
-
Tuesday, 2010, April 27
As part of his effort to improve US relations with Muslims in East Africa and throughout the world, President Barack Obama is hosting an entrepreneurship summit this week designed to encourage grassroots economic development that can lead to political reforms.
Four Kenyans are among more than 200 mostly Muslim delegates from 50 countries invited to the event taking place in Washington on Monday and Tuesday. Including AKU Board Trustee Yusuf Keshavjee.
Mr Obama is expected to address the summit which, organisers say, will focus on topics such as "fostering a culture of entrepreneurship" and promoting innovation.