Welcome to F.I.E.L.D.- the First Ismaili Electronic Library and Database.
AKDN, Prince William to launch environmental prize
Posted October 9th, 2020 by librarian-hd
in
Date:
Friday, 2020, October 9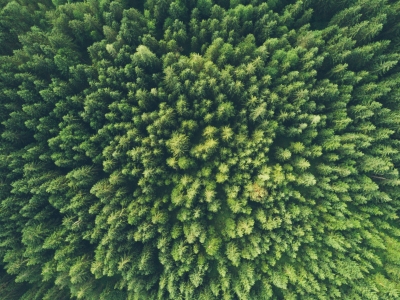 LONDON: The Aga Khan Development Network (AKDN) is partnering with Prince William, Duke of Cambridge, to launch the Earthshot Prize, which aims to incentivise environmental change while helping repair the planet over the next 10 years.
According to a press rele­ase, the prize also aims to find new solutions to environmental crises and the improvement of living stan­dards, particularly for communities that are most at risk from climate change.
The Aga Khan Develo­pment Network is a Global Alliance Founding Partner.
Taking inspiration from President John F. Kennedy's Moonshot, which united millions of people around an organising goal to put man on the moon and catalysed the development of new technology in the 1960s, the Earthshot Prize is centred around five "Earthshots" — simple but ambitious goals for the planet which, if achieved by 2030, will improve the quality of life for all.
The five Earthshots unv­ei­led on Thursday were: protect and restore nature; clean our air; revive our oceans; build a waste-free world; and fix our climate.
Prince Rahim, the eldest son of His Highness the Aga Khan, and chair of AKDN's Environment and Climate Committee, said: "The Aga Khan Deve­lopment Net­work is proud to be a Founding Partner of the Earthshot Prize. It is our collective responsibility to be good stewards of the planet. At this critical moment, we must all nurture and invest in solutions that can repair our planet before it is too late.
"The AKDN has been working for over a century in Asia and Africa to improve quality of life — through education and healthcare, livelihoods and infrastructure, and long-term institutions of civil society. The decades of progress now hang in the balance: environmental degradation and climate change will wipe out these gains entirely unless we act now with urgency and conviction.
"To do its part, AKDN has a net-zero carbon target for its own operations and will mobilise its agencies to mitigate the effects of climate change and help vulnerable communities to adapt. We are excited to partner with the Earthshot Prize which, over the next decade, will identify fifty solutions with the potential to keep our planet habitable. Working together, we can and must help ensure a future for life on Earth."