Welcome to F.I.E.L.D.- the First Ismaili Electronic Library and Database.
President Almazbek Atambayev wishes Prince Karim Aga Khan IV happy birthday 2016-12-13
Posted December 13th, 2016 by librarian-hd
Date:
Tuesday, 2016, December 13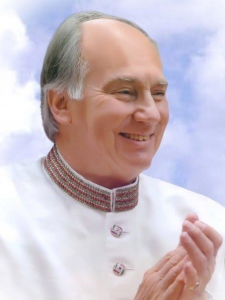 Bishkek, December 13 / Kabar /. Kyrgyz President Almazbek Atambayev congratulated Prince Karim Aga Khan IV on his birthday.
The President congratulations says:
"Please accept my heartfelt congratulations on your 80th birthday! I have warm memories of our meeting in Bishkek during your recent visit to the Kyrgyz Republic. You belong to a number of eminent personalities, whose life and work is a manifestation of noble efforts in overcoming difficulties to address socio-economic problems, improve the living conditions of the most vulnerable layers of the population.
Undoubtedly, the projects implementing by the Aga Khan Development Network in the Kyrgyz Republic make a positive impetus to the ongoing development of our state.
Thanks to your personal contribution, recently University of Central Asia opened its first campus in Naryn. I express my firm conviction that the University will be a leading educational institution, not only in the Kyrgyz Republic, but also throughout the region.
On this special day, let me sincerely wish you good health, success in your noble work, family warmth and happiness."