Rudyard Griffiths
Posted October 9th, 2010 by heritage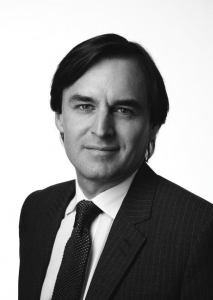 Rudyard Griffiths is the Executive Director of the Centre for Civic Engagement, as well as the director of the Munk Debates and the Grano Speakers Series. He is a co-founder of the Historica-Dominion Institute, and sits on numerous boards including the Canadian Institute for Citizenship. In 2008, he was appointed Honorary Lieutenant-Colonel of the Canadian Forces College. He is the author of Who We Are: A Citizen's Manifesto, and the editor of numerous books on Canadian history, politics and international affairs. Mr. Griffiths is a columnist with the National Post and co-host of the daily Business News Network television show Squeeze Play.
Texts for Rudyard Griffiths
Posted October 9th, 2010 by heritage
His Highness the Aga Khan, 49th Hereditary Imam of the Shia Ismaili Muslims and Founder and Chairman of the Aga Khan Development Network is in Ottawa on the occasion of the inaugural board meeting of the Global Centre for Pluralism. His Excellency the Right Honourable David Johnston, Governor General of Canada welcomed the Aga Khan in the Reception Room at Rideau Hall on Thursday, October 7, 2010, at 7 p.m.
Texts for Rudyard Griffiths